CEFR levels
All our courses are adapted to the specifications of the CEFR, Common European Framework of Reference for Languages.
Currently, we offer the elementary levels A1, A2 basic and intermediate B1. We will progressively incorporate the Superior B2, Advanced C1 and Master C2.
ELEMENTAL LEVEL A1
A first contact with the Spanish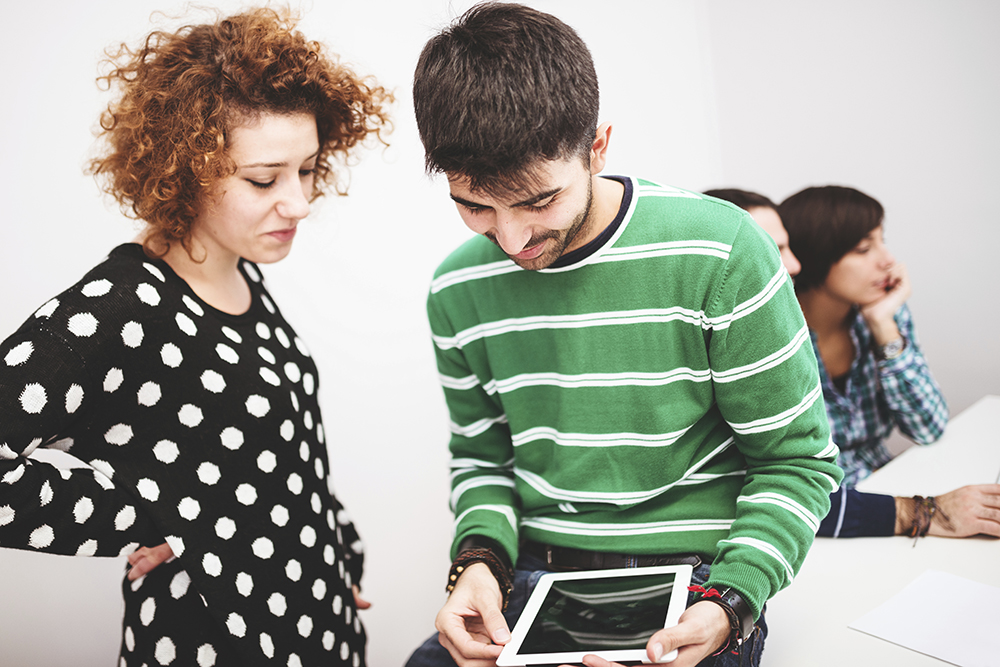 BASIC LEVEL A2



Learning to express yourself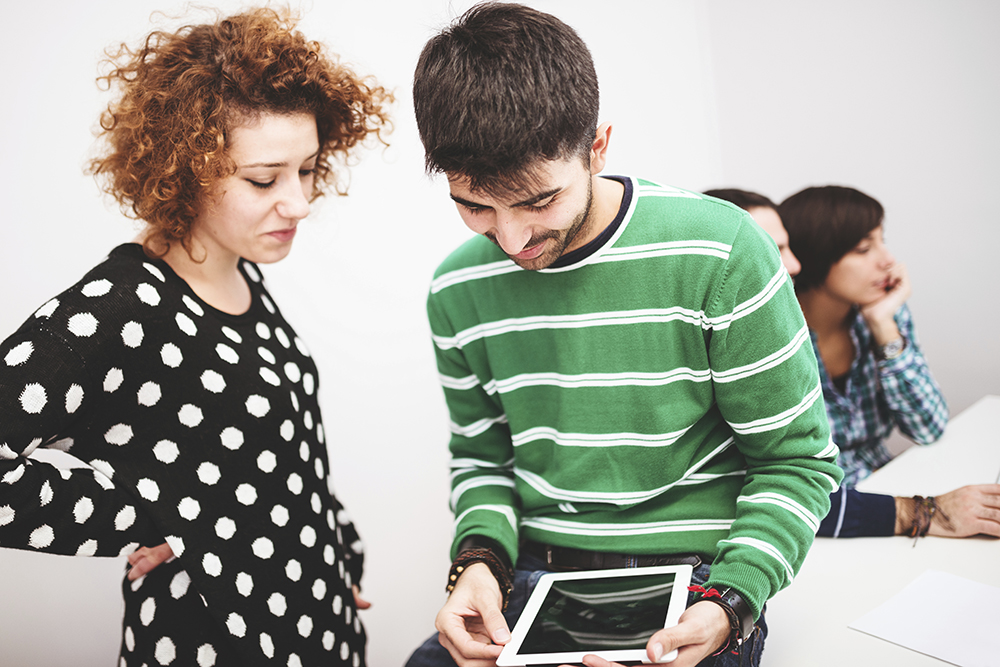 INTERMEDIATE LEVEL B1



To deal with non-routine situations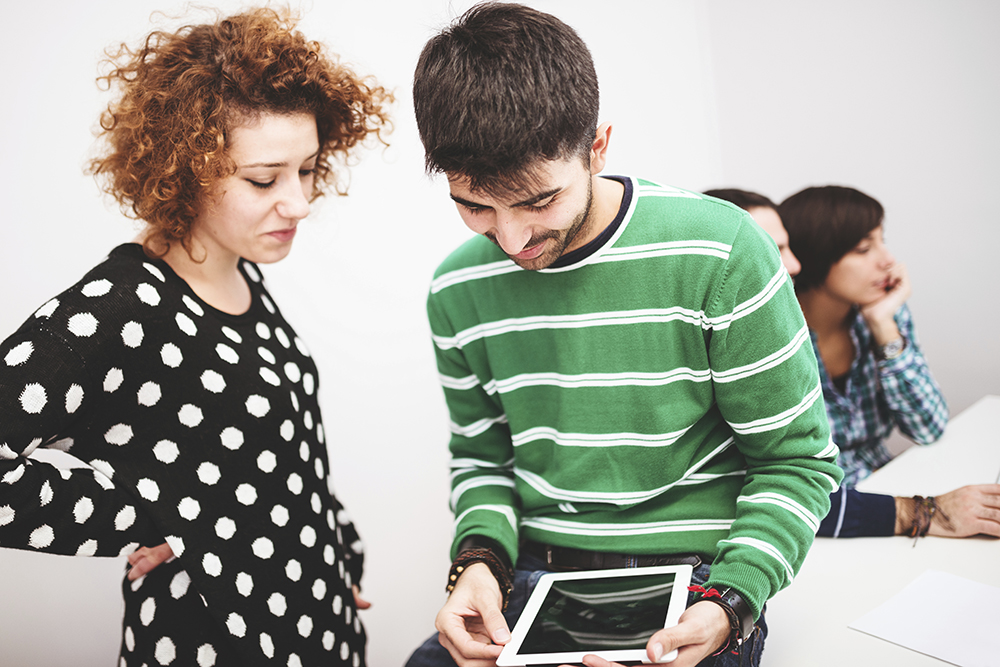 TOP LEVEL B2



Managing a variety of topics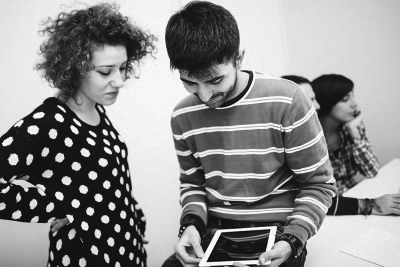 In construction
ADVANCED LEVEL C1



Communicate with total efficiency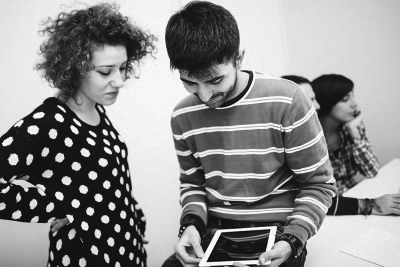 In construction
MASTER LEVEL C2



Use language like a native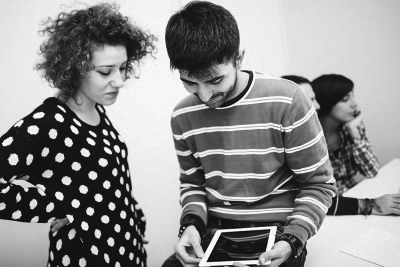 In construction
Communicative approach, interactive methodology
"Learning by doing". Each unit begins with a video or multimedia document with professional-quality, performed by native speakers (professional actors, in many cases).
Dozens of animated mini-videos and hundreds of self-correcting exercises, as well as many images, audios, and texts.